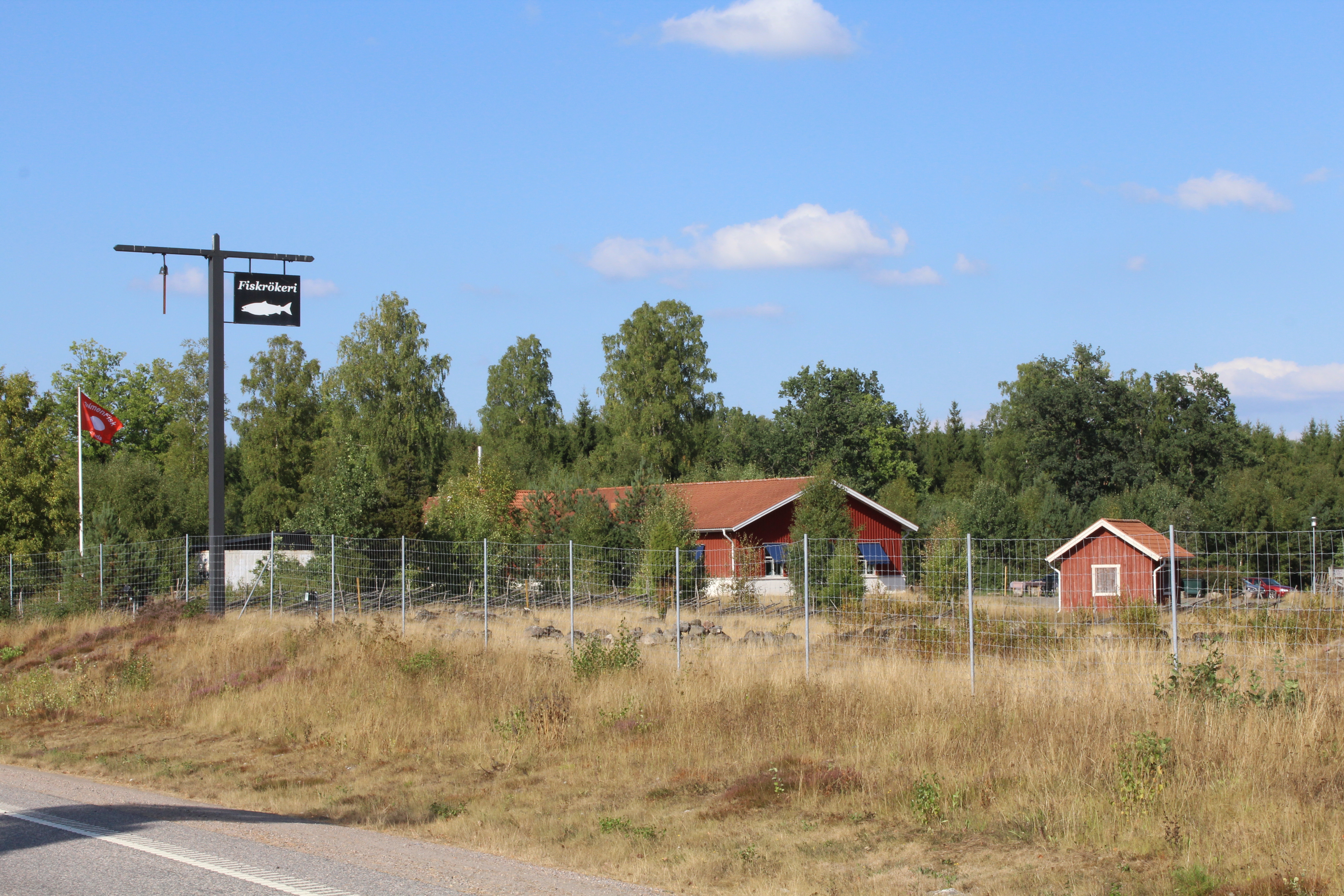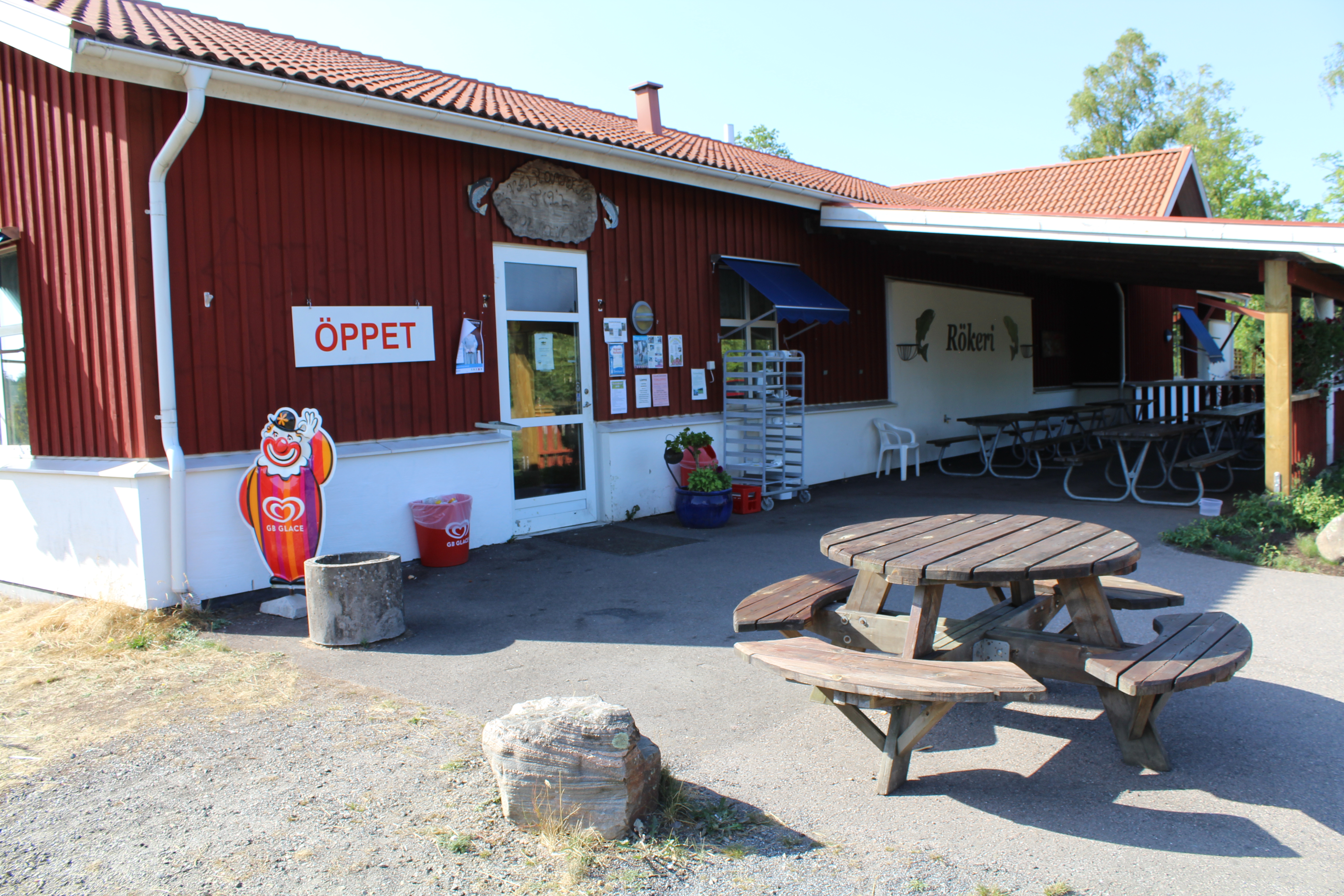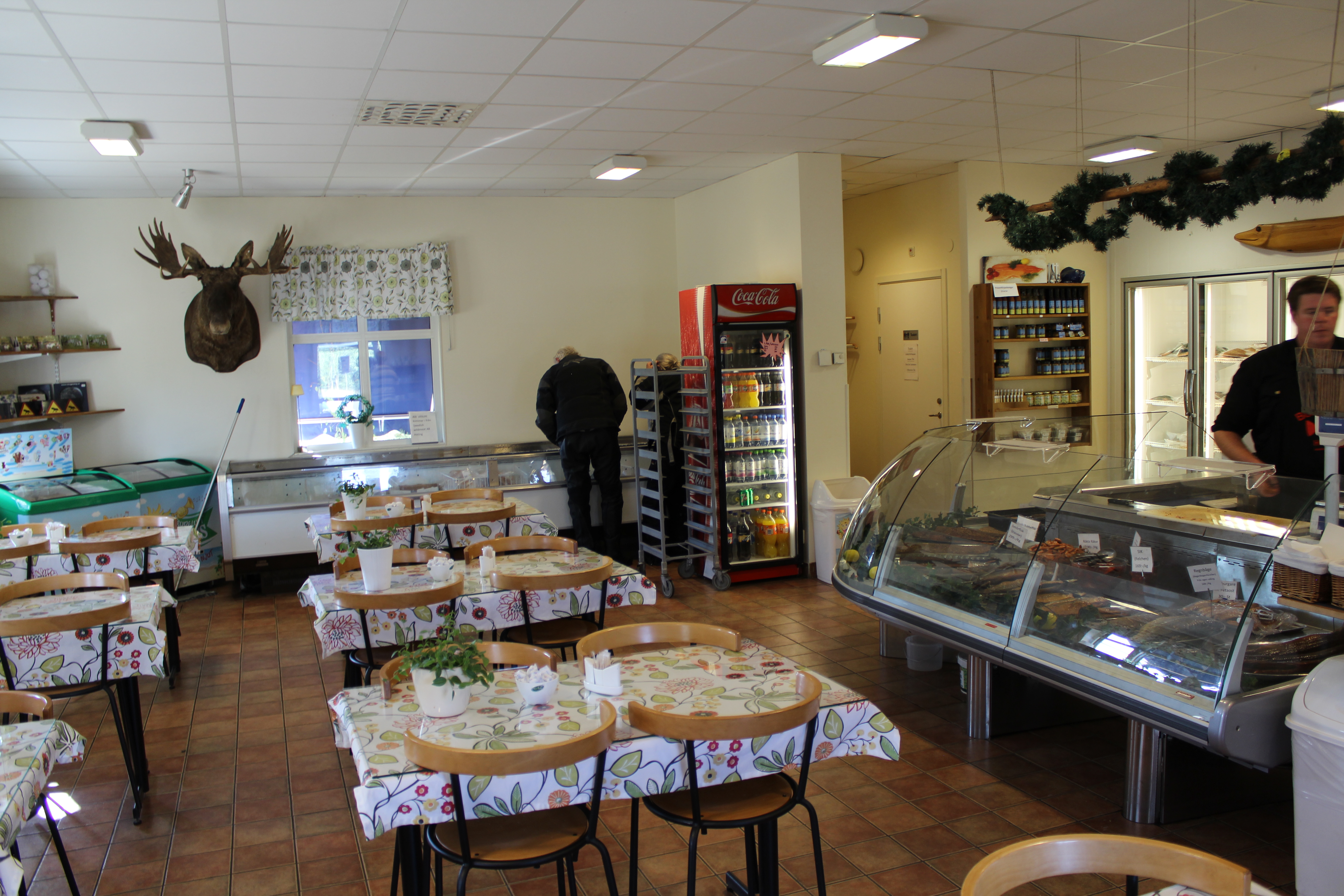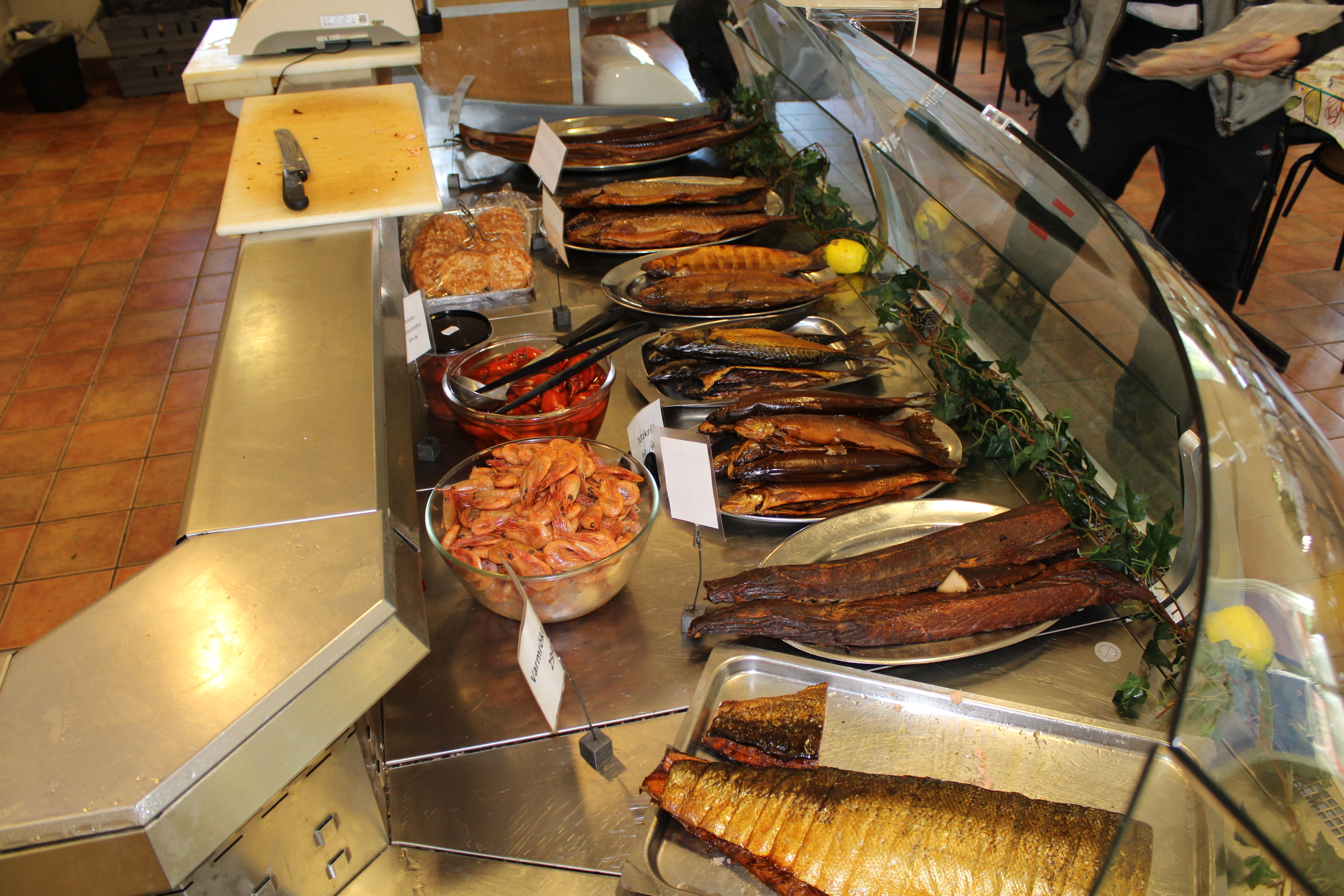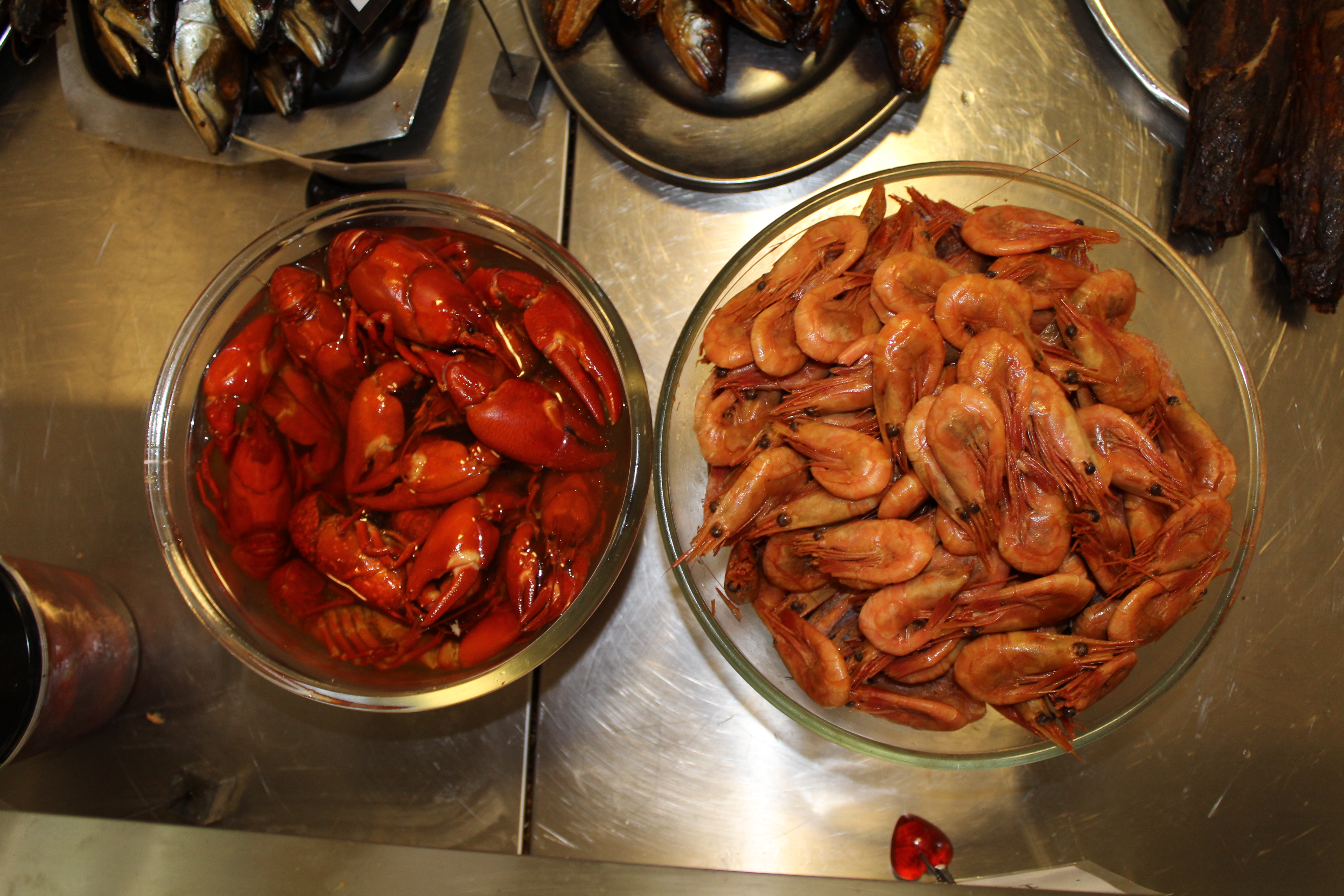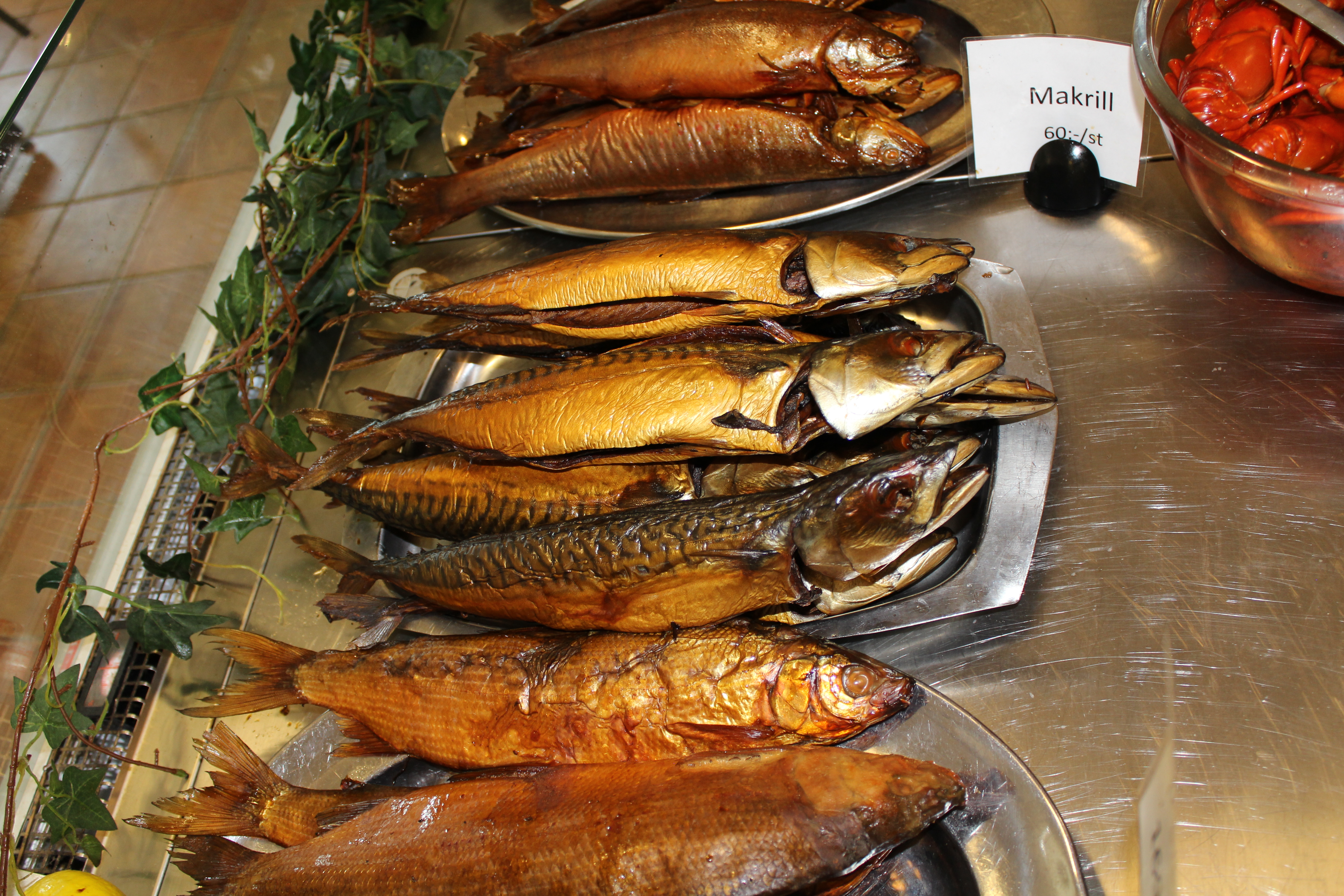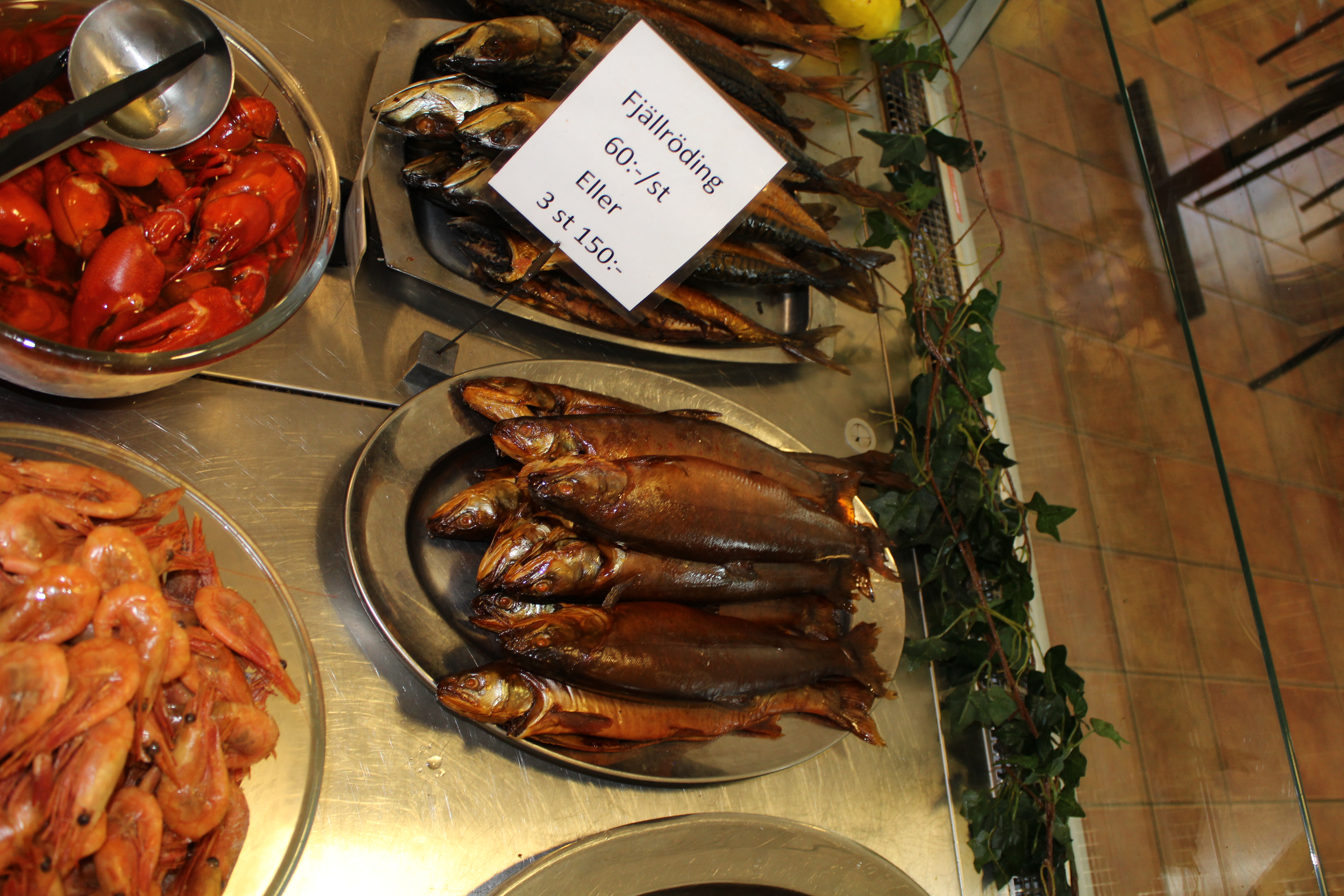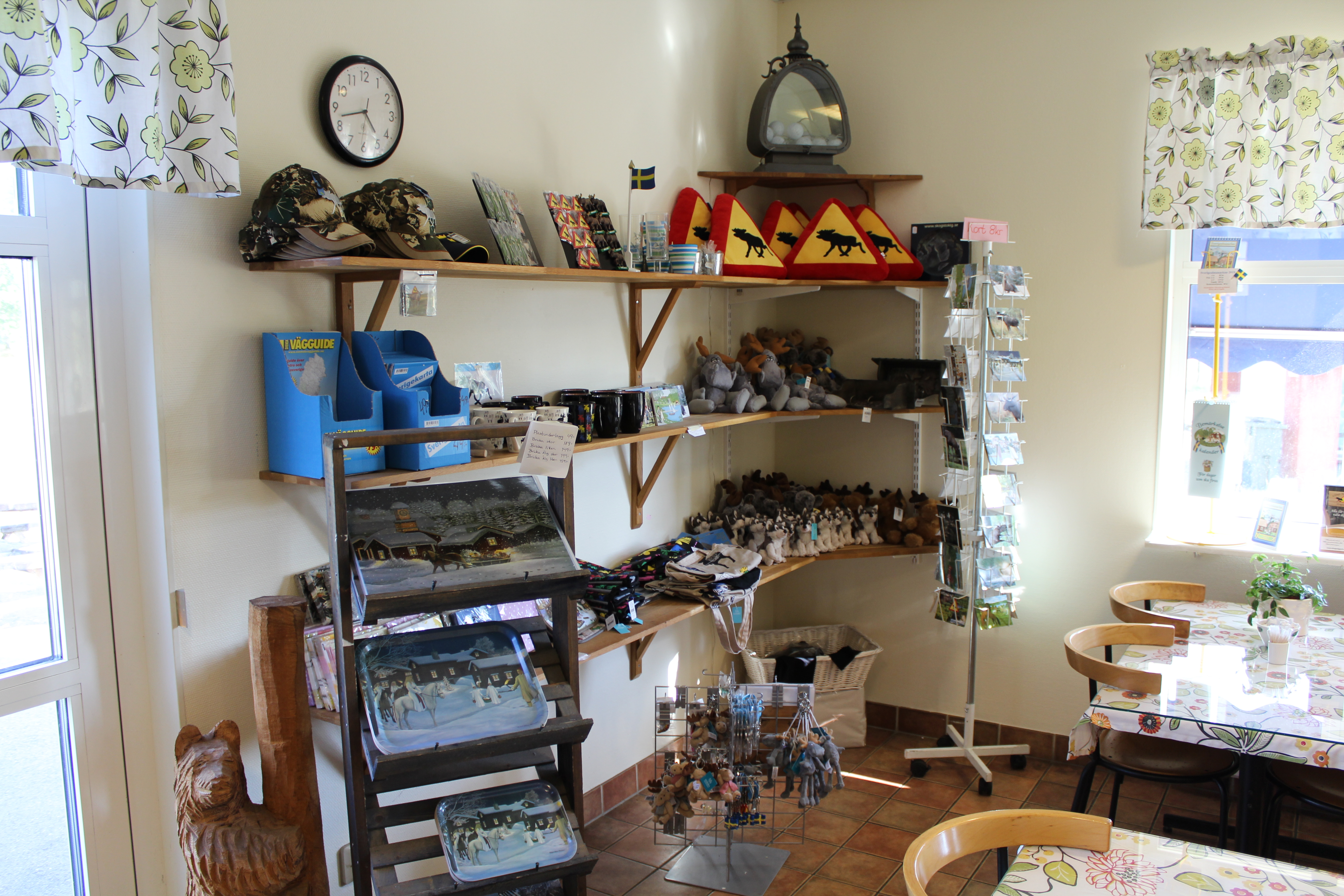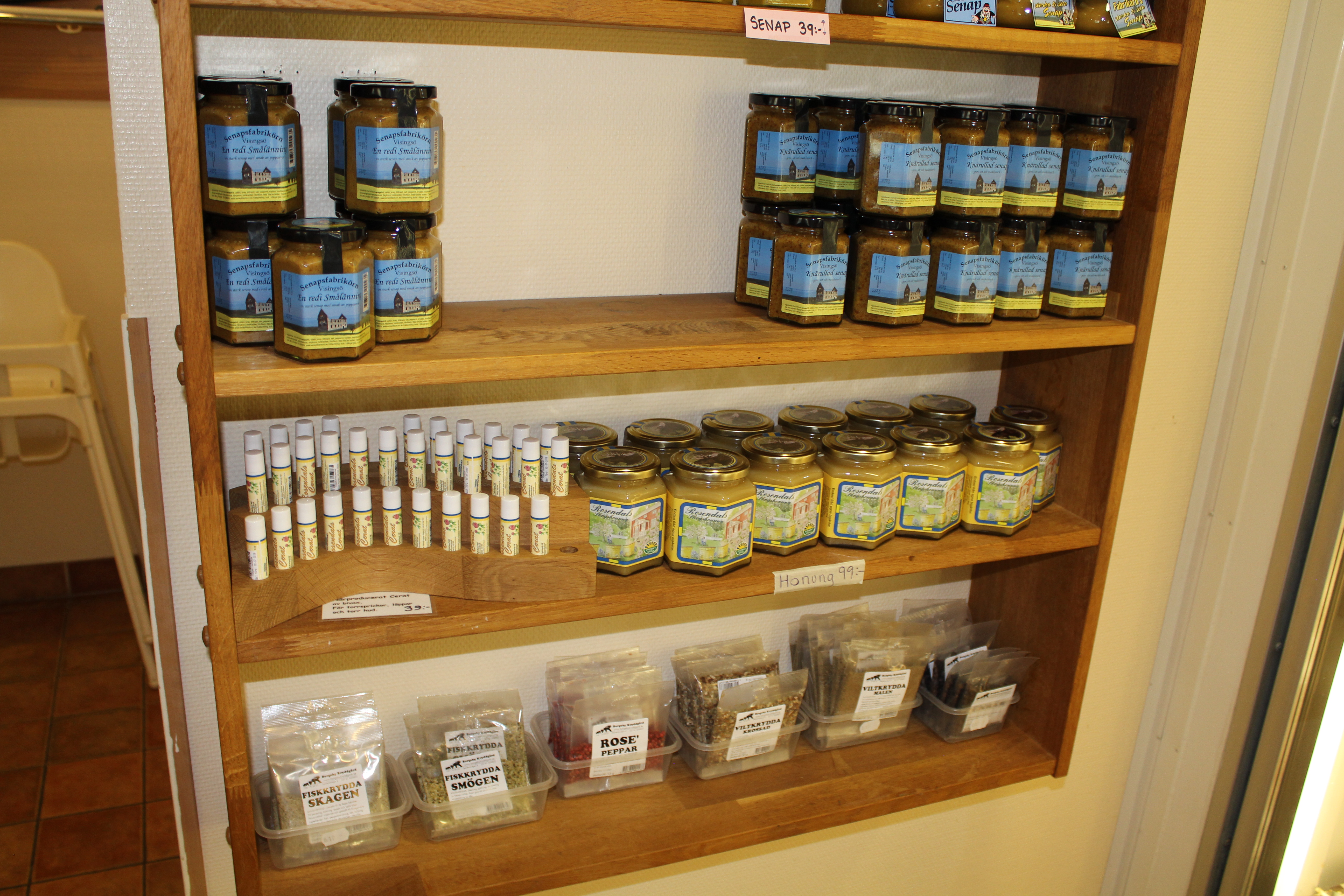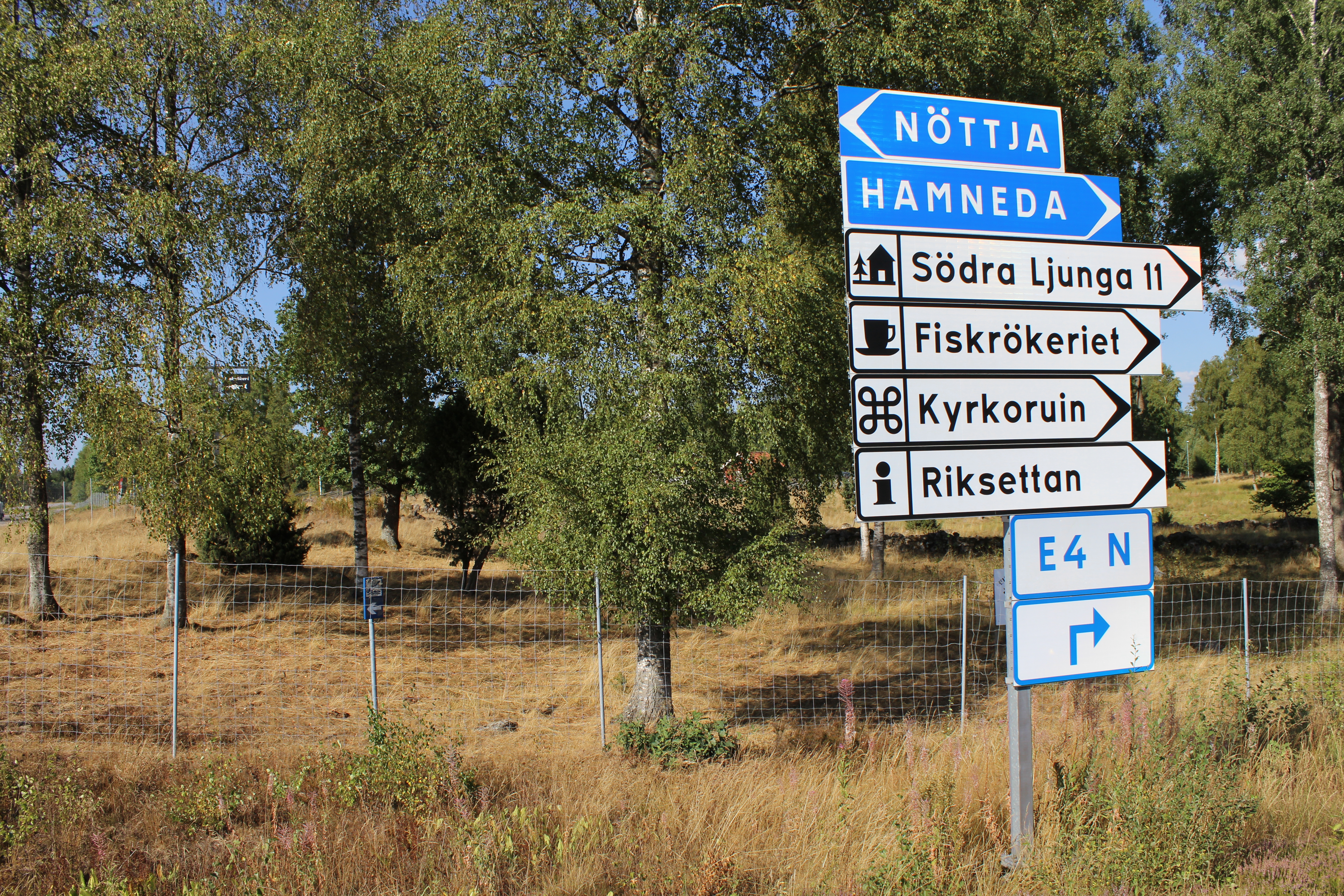 With a great interest in fishing and fish smoking, Jan Karlsson started, a small smokery and a shop at the home in Hornsborg.
When the highway E4 was moved, Jan built a new smokery with a café and a larger shop next to the new E4 at the entrance to Hamneda. This was finished in the year 2000. This modern facility is EU-adapted and meets today's requirements for hygiene and fish management.
The family fishes in Lake Bolmen and has its own rainbow trout cultivation in river Lagan.